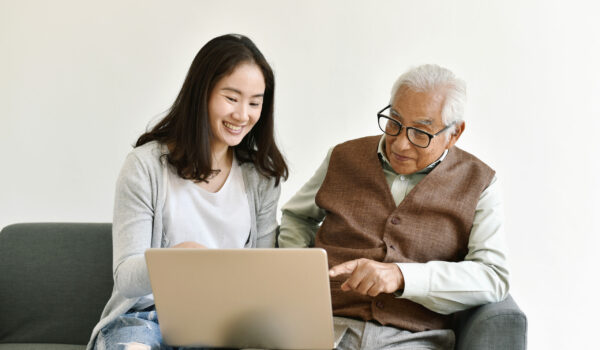 Life during the pandemic has taken a toll on a lot of us and we want you to know, it's okay to not be okay.
In an effort to help, San Mateo County is offering access to free subscriptions of the Wysa app. Wysa is available 24×7 to you, anytime, anywhere. It is anonymous and responds to the emotions that you express. Wysa guides you through meditation, breathing, mindfulness exercises and includes over 150+ self-care tools.
Ready to try Wysa for free? Answer the short survey below.
Are you an agency that wants to promote Wysa? Download this Campaign Partner Toolkit.
Ready to try Wysa for free?  Answer the following short survey:
We understand that life can be confusing and hard to navigate.  For emergencies, call or text 9-1-1 and say: "I'm calling about a mental health emergency and request a Crisis Intervention Trained (CIT) Officer."
ACCESS Call Center (for mental health and/or alcohol and other drug use services):
Phone: 800-686-0101
TDD: (800) 943-2833
Suicide Crisis Hotlines
Phone: 650-579-0350 – San Mateo County 24/7 Crisis Hotline
Teen Text Line: 650-747-6463
Teen Chat: https://sanmateocrisis.org
LGBTQ+ Services San Mateo County Pride Center:
Phone: 650-591-0133
Website: https://sanmateopride.org
San Mateo County is partnering with [email protected] to rollout a statewide effort to improve the wellbeing of Californian's by using promising technology solutions and lived experiences to improve behavioral health care.