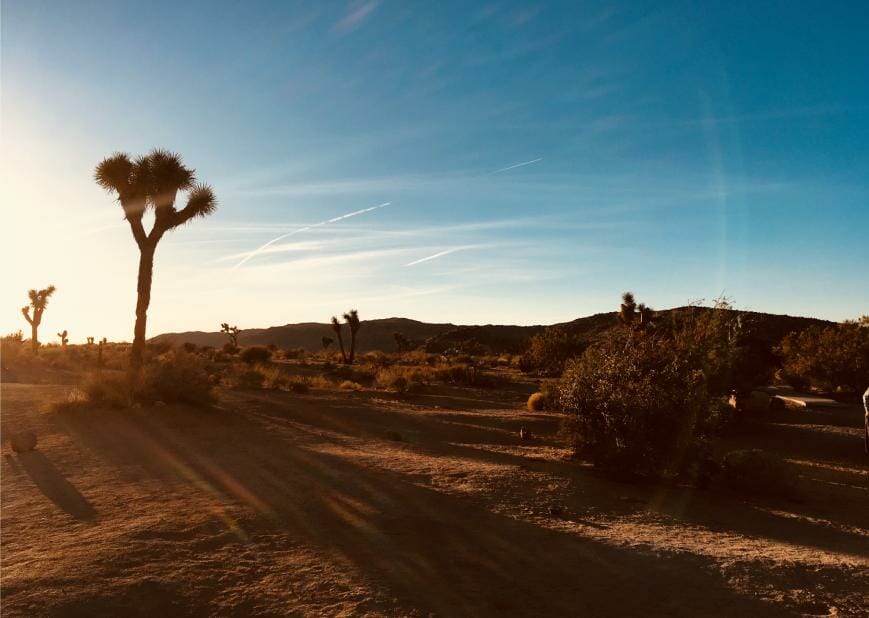 Here For
You
Improving Californians' Wellness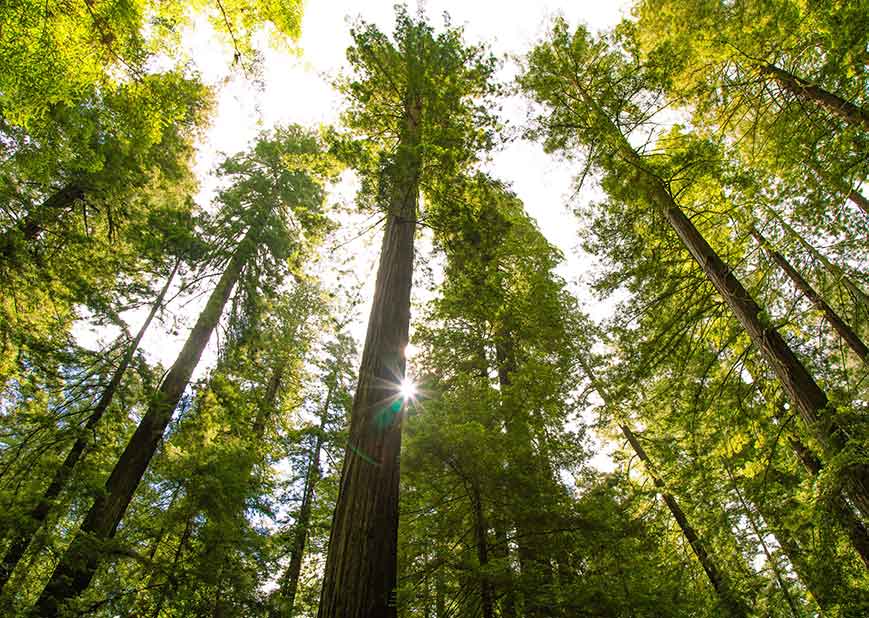 Across The
State
14 Participating Communities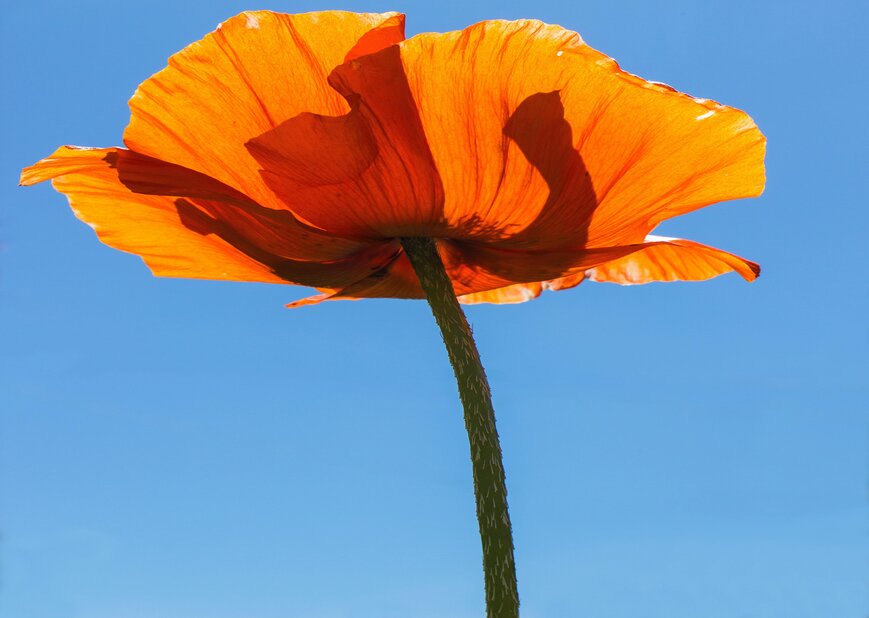 Digital
Solutions
To Mental Health Challenges
Connecting People
With Care
Help@Hand is a California City and County Collaborative created to determine if and how technology fits within the behavioral health system of care.
The vision of Help@Hand is to save lives and improve the wellbeing of Californians by integrating promising technologies and lived experiences to open doors to mental health support and wellbeing.
Working On
Help@Hand Projects
If you're interested in participating in one or more Help@Hand projects, take a look at our current RFI/RFP availability below!
Help@Hand sponsors and supports a number of projects improving mental health, mental wellness, and mental well-being across California. Read more about the products included in this project.
What's Going on in
Mental Health?
Available for Review A key component of the Help@Hand project is evaluation, which results reports on a quarterly and annual basis. You can find these reports here. The analysis and findings presented in the evaluation reports below are those of…
Good news & event details as well straight to your incoming mail!