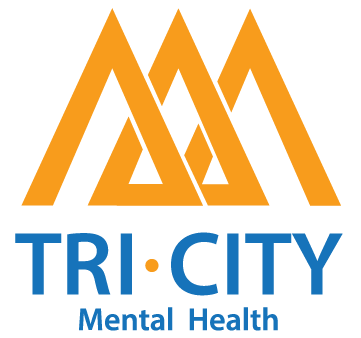 Tri-City Mental Health is proud to be a part of the [email protected] project: a statewide collaborative of 14 counties and cities in California that share a common goal of improving the mental health of Californian's by using technology and programs to improve the behavioral health care system.
Tri-City is currently offering access to free subscriptions of the digital wellness app, myStrength to residents of Pomona, LaVerne, and Claremont. Participants will be asked to interact with the application on a regular basis and provide their feedback through surveys. Tri-City will also be offering various digital health literacy workshops and "APPY" hours through our partnership with Painted Brain.
Tri-City community members are strongly encouraged to participate in our launch of myStrength. Incentives for participation will be given on a first come first serve basis and upon completion of the requirements. Requirements include completion of pre/post surveys and participation in at least one digital health literacy workshop or "APPY" Hour. Incentives will be in the form of gift cards. To participate in our implementation, please complete the form below.

We all have our struggles. Finding ways to focus on your emotional health is important. Now you can use web and mobile tools to help you get better and stay strong. myStrength is safe and secure — just for you. It offers custom resources to improve your mood and overcome the challenges you face. Track your health, enjoy interactive activities, and become inspired by quotes and videos with myStrength. You'll find help for stress, anxiety, substance use, chronic pain and more.
myStrength is a web and mobile resource full of personalized tools to improve your mood and manage life's ups and downs.
myStrength® is a registered trademark of myStrength, Inc.
Tri-City is determined to make our resources available to all residents within Pomona, LaVerne and Claremont. If you are a resident of our 3 cities and would like to participate in our launch of the digital wellness app, myStrength but do not have regular access to a smartphone, tablet, or computer to utilize the application, please complete the form to determine if you are eligible to borrow a tablet from Tri-City.