Santa Barbara County Department of Behavioral Wellness is proud to be a part of the [email protected] project: a state wide collaborative of 14 counties and cities in California that share a common goal of improving the mental health of Californian's by using technology and programs to improve the behavioral health care system.
During COVID-19, we have all faced unprecedented change, stress and uncertainty. To help, Santa Barbara County Behvioral Wellness is providing free access to
Headspace. This mental health app is being funded through a Mental Health Services Act Innovation Project (PDF). The free subscriptions for Headspace is available to anyone that works, lives, or attends school in County of Santa Barbara. You can sign up for this resource.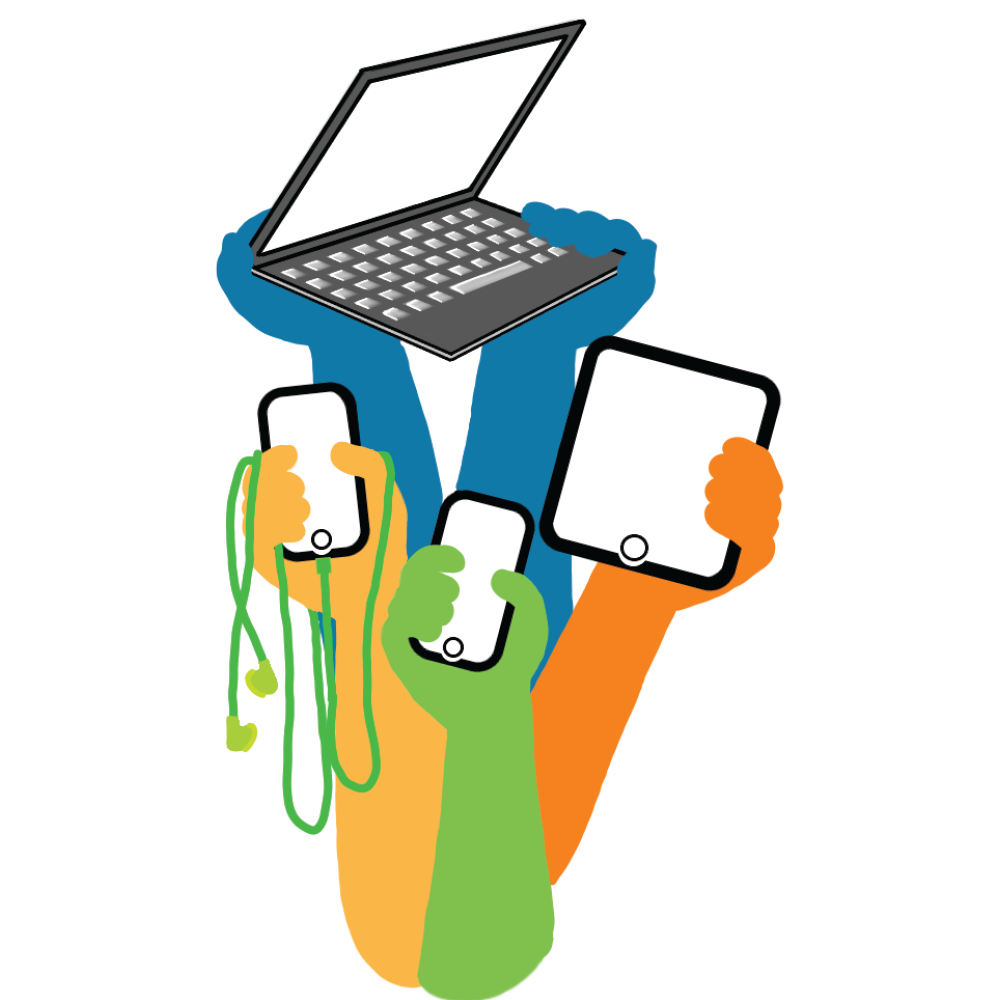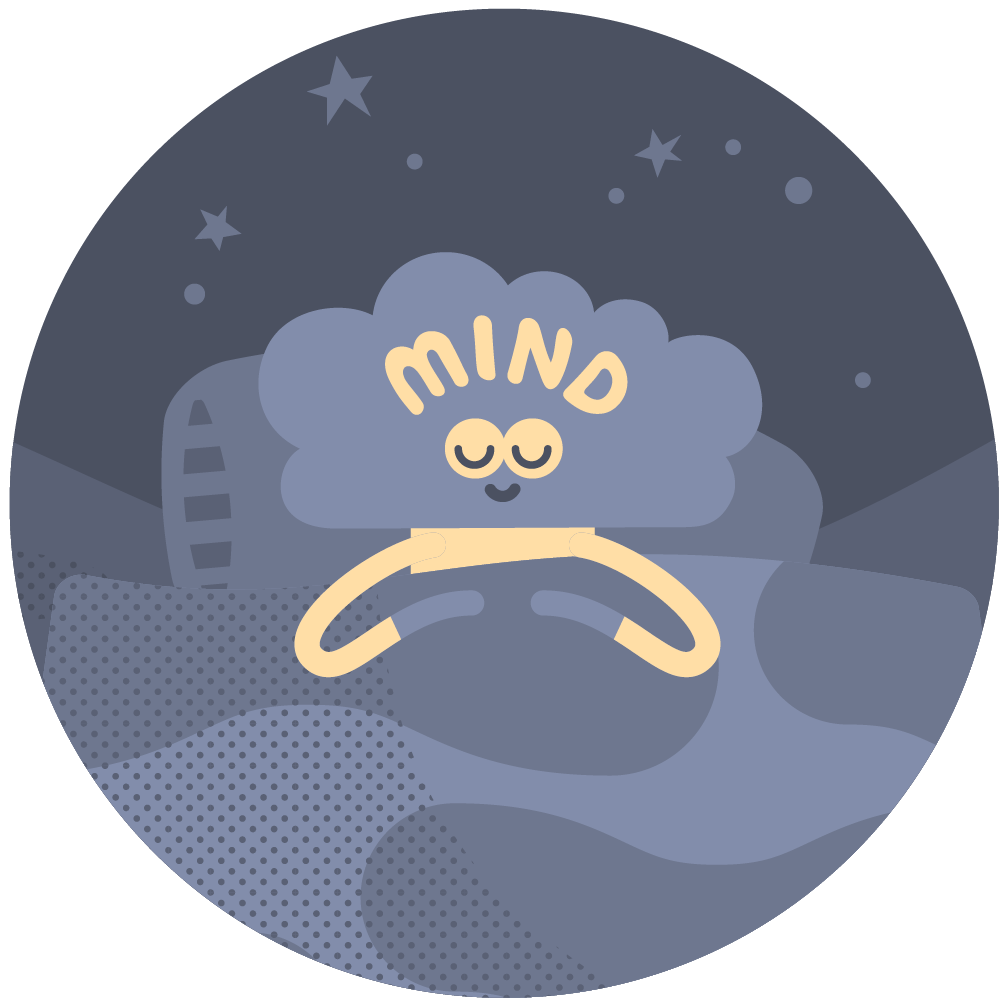 Access meditations, sleep and movement exercises through Headspace. Santa Barbara County community members can also access a free subscription to Headspace, a popular online meditation and mindfulness resource. The Headspace library incudes exercises to manage anxiety, encourage stress relief, increase focus, enhance sleep and improve mood. Additional features include meditation reminders, tracking your practice statistics, and inviting a buddy to join and meditate together. Meditations for children are also available. If you choose to sign up, your Headspace subscription will be active until Sept. 30, 2023.
Improving Mental Health in Santa Barbara County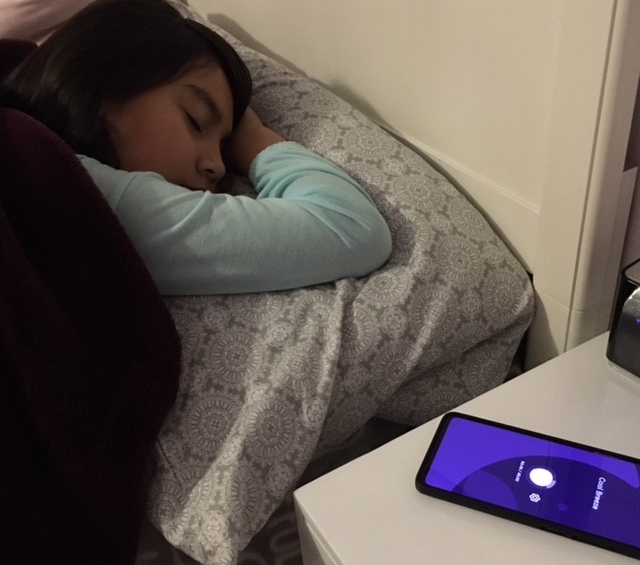 Access meditations, sleep, and movement exercises through Headspace. Santa Barbara County Department of Behavioral Wellness also offers an array of countywide services for adults, children and transition-age youth. In addition, the Department of Behavioral Wellness serves persons with mental health and/or alcohol and substance use conditions and individuals experiencing mental health crises. Services are provided on an inpatient, outpatient and crisis basis.
Help At Hand Digital Literacy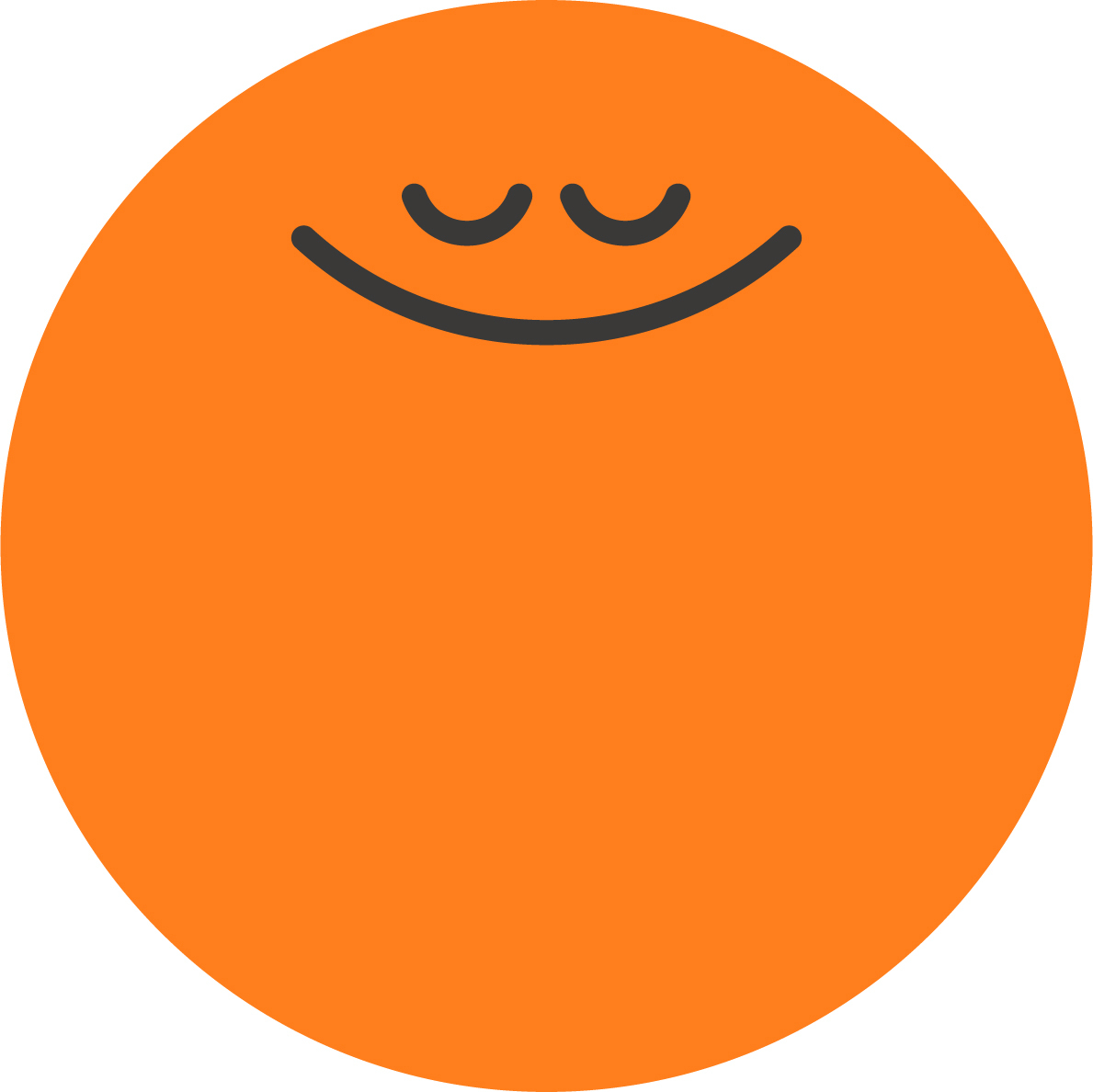 Please click the button below to connect to the Headspace application sign-up page.
Headspace is here to help Santa Barbara residents be kind to their minds. Through
science-backed meditation and mindfulness tools, our app helps you create life-changing habits to support your everyday mental health and find a healthier, happier you. It's even proven to reduce stress by 14% in just 10 days. Sign up and relax your mind in minutes, improve focus, and get the best sleep ever — all for free through the Santa Barbara County Department of Behavioral Wellness.